Report: PREMIER and TransPharm workshop
Download the report of the PREMIER/TransPharm workshop that was held on 4-6 April in Nijmegen, the Netherlands.
PREMIER_Transpharm_Workshop_Report.pdf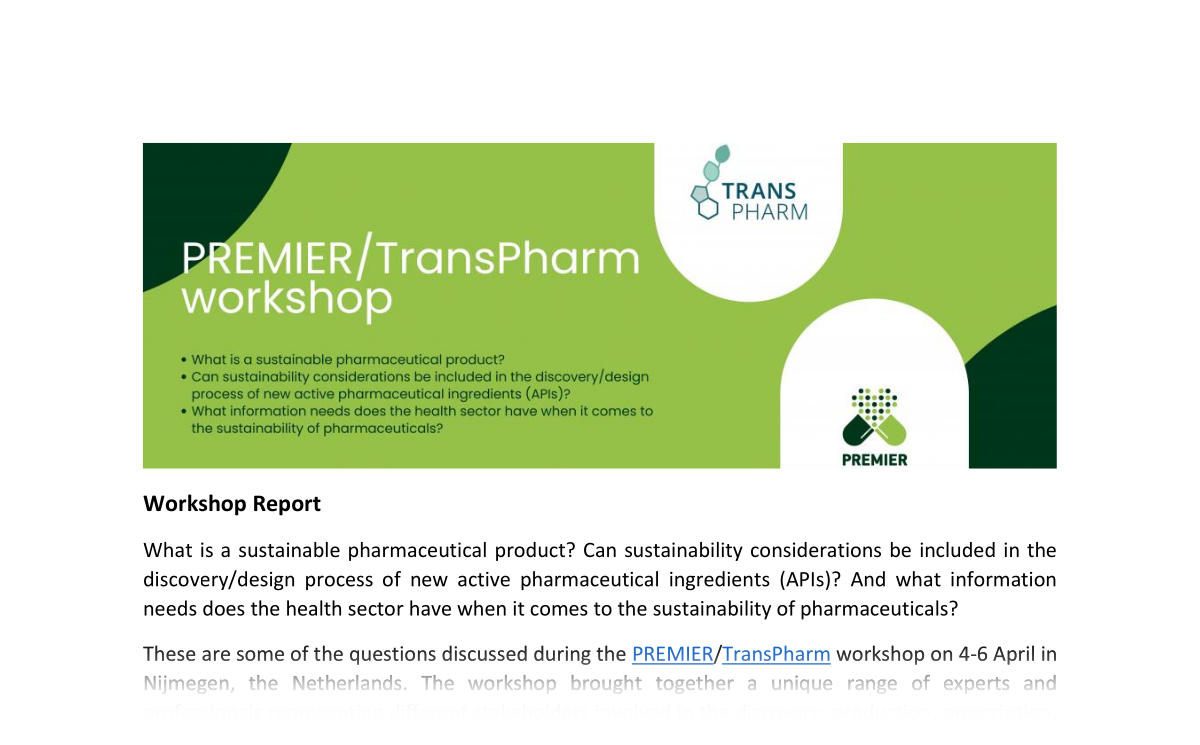 Newsletter Nº 01
Download our first newsletter using the link below.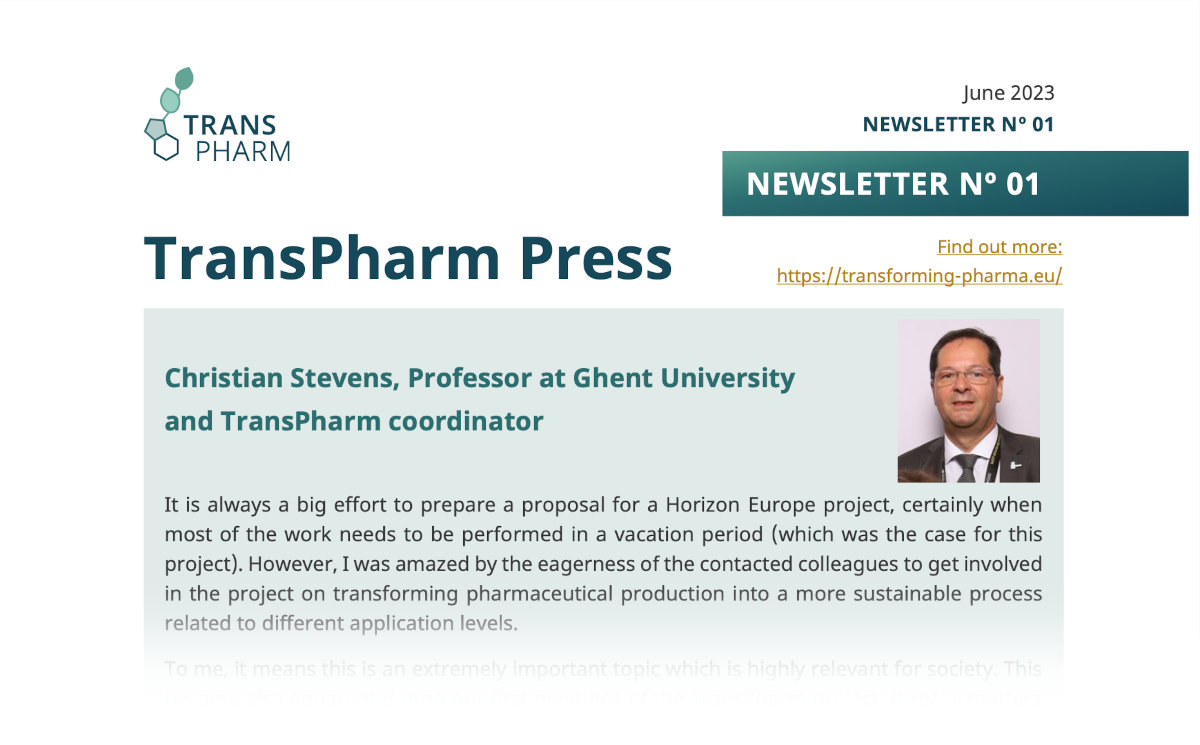 SpecChem article
Circa has contributed an article in SpecChem on the topic of pharmaceuticals from renewables in which CIRCA's involvement in the TransPharm project is mentioned.
Speciality Chemicals Magazine SEPT / OCT 2022 (joomag.com)